Bulwarke, your trusted online car accessories store have you all covered,
equipping your ride with personalized features.
You adore cars and take pride in them.
Carving out a sense of identity and belonging.
Making it iconic and unique.
Impressing your handling every day.
We've got your back.
Just like you, we love our rides.
Reflecting our own identities, 
standing out from the rest.
We test drive…
the best products possibly available on earth to share it with you.
Offering you only awesome protective car kits with 
an outstanding customer experience.
Let's be friends.
Speak with us today if you ever have
 any questions, need help or just want to say thanks.
Send us an email at friends@bulwarke.com.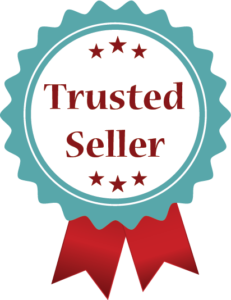 _______________________
Our Pledge
10% of our profits are donated to non-profit organisations.
And may all glory be given to God Almighty.