Anti-Glare Day Night Visor
$ 68.60
If you drive every day in the day or night, this would be a perfect visor you need to protect your eyes in the long run.
Description
Protect your eyes from the ultraviolet in the day and the night glares. Perfect visor for long distance drivers.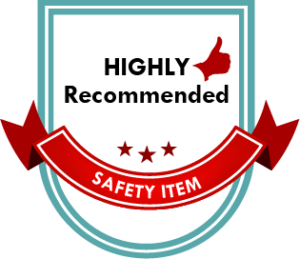 Only logged in customers who have purchased this product may leave a review.